Annual Back to School SUPPLY Drive  
It is that time once again!!
We did not do our annual supply drive last year due to Covid, so we are hoping this year is bigger and better than ever!!
Our goal is 100 filled backpacks to be distributed to families across Martin County!
Crayons, pens, pencils, notebooks, spiral notebooks, rulers, glue sticks, Elmers glue, scissors, pencil sharpeners, erasers, colored markers, construction paper and most of all BACKPACKS!!
Thank You for your support and as always Skin Serenity Spa will match ALL donations!!
Jensen Beach Chamber of Commerce Before Hours Networking Breakfast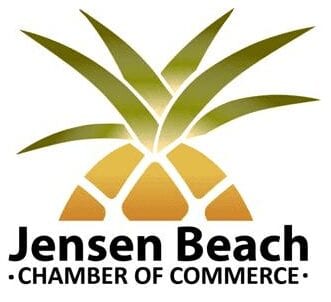 Thursday, July 29 (7:45-8:45am)
Jensen Beach Community Center Second Floor Event Venue
1912 NE Jensen Beach Blvd., Downtown Jensen Beach
Sponsors: Arrow Title Services, Inc., and Joan LaPier, Realtor, Annette Robbins,
Realtor with Andrew Sesta Real Estate Team, The Keyes Company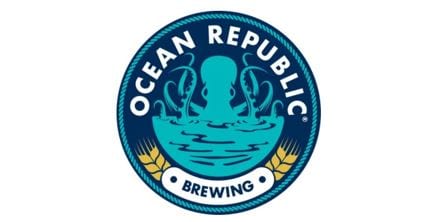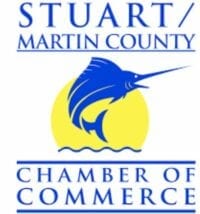 2021 Babe Ruth World Series
July 28 - August 5th
Martin County - The top youth softball teams from coast to coast are returning to Martin County over the next two weeks for the Babe Ruth Softball World Series.
A Babe Ruth World Series offers so much more than just the thrills of watching teams battle it out for the win. It's a great opportunity for social and cultural exchanges. It's a great way to connect and come together with other members of the Babe Ruth Family!
The Treasure Coast Athletic Association hosts this 2-week tournament every summer where teams from all over the United States and beyond come to compete. This tournament is also broadcast/webcast so that our players can been seen from all over the US and the world! This is the second year all five age divisions will take place locally.
https://www.facebook.com/BabeRuthLeagueInc
Out2News.com LLC. is a photo journal featuring people, "Who they are, what they do and where they do it".
Do you have something to say, an event to talk about? An event you would like to have covered? Do it here!
Email your story or request to: rshall@out2news.com
Out2News adheres to full compliance with C.O.P.P.A. (Children's Online Privacy Protection Act of 1998)
"YOUR" Treasure Coast Newspaper & Photo Journal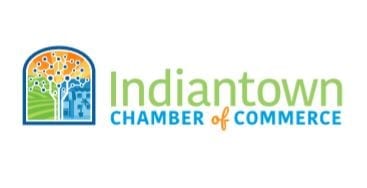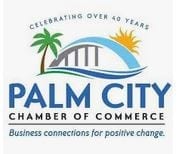 17th Annual San Juan Festival & Business Expo
Come and Celebrate our 17th Annual San Juan Festival & Business Expo with live music arts and crafts, food, drinks and Vendors, bounce houses fun for the whole family come out to the Port St. Lucie Civic Center and celebrate Hispanic heritage month with Puerto Rican Association For Hispanic Affairs Inc.
September 25 - 12:00 pm - 11:00 pm
Admission: $10.00