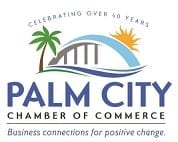 Martin County- December 5, 2020
St. Lucie County- December 5, 2020
Indian River County- December 12, 2020
The Christmas Boat Parades are FREE for all participants and spectators!
For more information or to register your boat in a parade: CLICK HERE!
We are also looking for sponsors for our Annual Boat Parades. Any donations help us to continue to hold excellent holiday parades and provide prizes for participants and winners. Donations can be cash, gift baskets, gift cards, or any item that can be used for our prizes or goodie bags.
Out2News.com LLC. is a photo journal featuring people, "Who they are, what they do and where they do it".
Do you have something to say, an event to talk about? An event you would like to have covered? Do it here!
Email your story or request to: rshall@out2news.com
Out2News adheres to full compliance with C.O.P.P.A. (Children's Online Privacy Protection Act of 1998)
"YOUR" Treasure Coast Newspaper & Photo Journal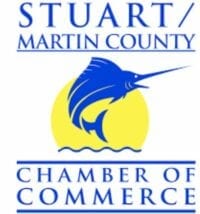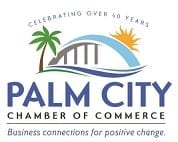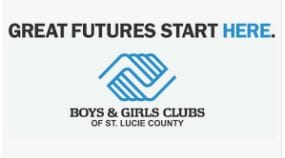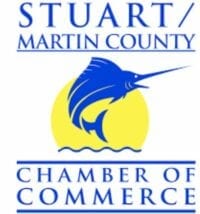 For more information email Melissa Wilhoit - Missy@indiantownchamber.com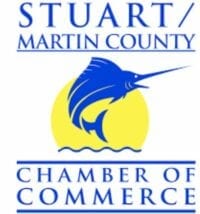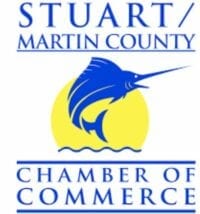 HarborChase of Stuart Lunch N' Learn Member Luncheon
December 17, 2020
11:45 am - 1:00 pm
HarborChase of Stuart
Location:650 NW Fork Road,Stuart
Sponsor & Speaker: HarborChase of Stuart
Felix A. Williams Elementary School Teacher & Student of the Month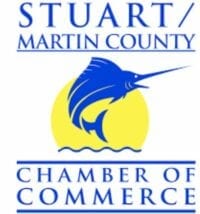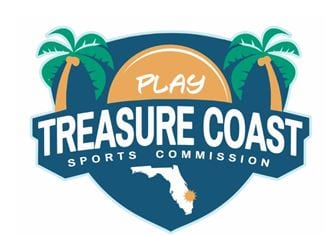 Drive-in Movie: A Christmas Story
Join us for our first Drive-in Movie on Friday, December 18 at 7 p.m. at the Martin County Fairgrounds! Enjoy a night under the stars with your friends and family while watching a great classic movie on a 20-foot LED screen! Food and beverages will be available for sale by a variety of food trucks. Tickets only $5 per vehicle, get yours now at www.martin.fl.us/PRDEvents.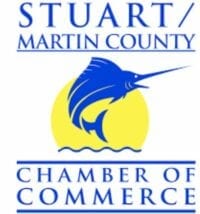 Virtual Events & Ongoing Events
S.T.E.A.M. Power at Lakewood Park Library
Event occurs every Thursday of every month.
3:30 pm - 4:30 pm
Lakewood Park Library
7605 Santa Barbara Dr, Fort Pierce
For students in kindergarten through fifth grade. Join us for fun, hands-on creative activities including games, projects, experiments and more. Enjoy something different each week.
Treasure Coast Advocates for Seniors Monthly Breakfast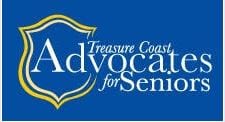 Event occurs the last Thursday of every month.
8:30 am
Join the Treasure Coast Advocates the last Thursday of every month at the PSL Community Center at 8:30. Coffee & snacks provided. Networking at 8:30. Speaker at 9-10.
Family Night At Urban Air Adventure Park
Event occurs every Thursday of every month.
4:00 pm
Urban Air Adventure Park Port St. Lucie
9020 South US Hwy 1, Port St. Lucie, FL, 34952
$69.99 family of 4
Thursday Family night 4pm-close. $69.99 family of 4. Includes 2 platinum passes, 2 parent passes, one one topping pizza, 4 fountain drinks or bottled water. Icees not included. This is a 50% savings. Huge deal. EVERY THURSDAY
Thursdays - Family Night Out RUSH Jensen Beach
Event occurs every Thursday of every month.
3:00 pm - 7:00 pm
RUSH Jensen Beach
3245 NW Federal Hwy, Jensen Beach, FL, 34957
4 for $40 1-hour jump admission
Each additional jumper is $10 / hour
Rush socks are not included in admission price
Barbershop Harmony Chorus and Quartet Singing
Event occurs every Tuesday of every month.
7:00 pm - 9:00 pm
Harbor Place (meeting room at left of main lobby)
3700 S.E. Jennings Road, Port St. Lucie, Florida 34952
Singing 4 part Barbershop Harmony in chorus and quartets with the Martin/St. Lucie Counties Chapter, The Mariners Barbershop Chorus, of the Barbershop Harmony Society. Access online at Mariners Barbershop chorus
RUSH Jensen Beach
Event occurs every Saturday of every month.
10:00 am - 12:00 pm
RUSH Jensen Beach
3245 NW Federal Hwy, Jensen Beach
Join us EVERY Saturday morning for Toddler Time.
10am - 12pm
$10.00 per hour
5 and under
RUSH Socks not included

Kane Center Virtual Support Groups
Virtual Caregiver Support Groups
1st & 3rd Wednesday of Each Month
Morning Session: Open to all Caregivers
10:30 a.m. - Noon
Afternoon Session: Adult Children Caring for Their Aging Parents
3:30 - 5:30 p.m.
For more information about caregiver support groups, contact:
Donna True at 772.223.7879 or dtrue@kanecenter.org.
Laura Zel Kremer at 561.386.7829 or laurak@morselife.org.
Children's Wellness Southern Salt Therapies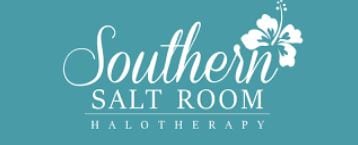 Event occurs every Wednesday of every month.
Southern Salt Therapies
540 NW University Blvd., Suite 107, Port St. Lucie , FL, 34986
Price: $10