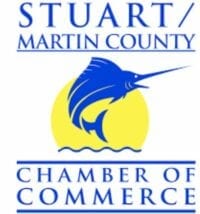 Hobe Sound March Business After Hours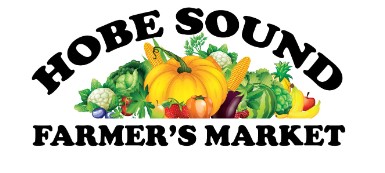 Wednesday, March 29, 2023 5:30 PM - 7:00 PM
Hobe Sound Farmers Market
1425 SE Bridge Road / Hobe Sound
Join us at Hobe Sound Farmers Market for our March Business After Hours. This is your chance to check out their amazing farm and event venue while networking, enjoying food and drink and learning more about what they have to offer! The Hobe Sound Farmers Market was established in the fall of 2020 on 120 acres of land conveniently located in Hobe Sound, Florida on Bridge Road just west of I-95. You won't want to miss out on this night full of fun!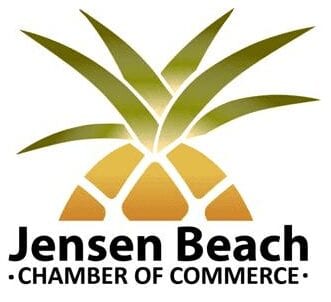 Calling all teens! Join Martin County Community Action Coalition for a Friday Night Done Right Video Game Night on Friday, March 31 from 5 until 7 p.m. at the Play Money Pinball Arcade in Stuart. Enjoy free play or join the Mario Cart challenge for a chance to WIN gift cards and prizes. FREE pizza will be provided. Registration is required by March 29.
Trinity United Methodist Church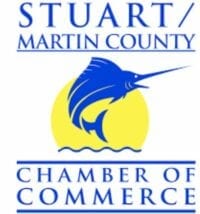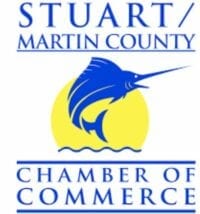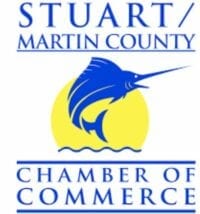 April Hobe Sound Monthly Breakfast
Thursday, April 13, 2023 8:00 am - 9:15 am
Miles Grant Country Club
5101 SE Miles Grant Road / Stuart
Join us for our April Breakfast at Miles Grant Country Club. The Breakfast is sponsored by Woodward, Kelley, Fulton & Kaplan. Join us for coffee, breakfast, and a fun morning of networking!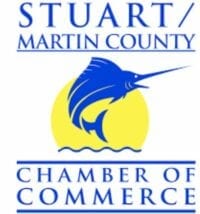 H.A.L.O.'s Chase Your Tail 5K
Saturday April 22, 2023
7:30 am - 11:00 am
Sebastian Community Center
1805 N Central Avenue, Sebastian, FL 32958
Price: $30