Friday morning Bingo will re-open at St. Luke's Episcopal Church, 5150 S.E. Railway Ave., Cove Road at Dixie Highway, Stuart on Friday, May 7.
Doors open at 9:30 a.m.
Masks are required.
Seating will be marked and will be limited, according to 6-foot social distancing protocols.
Players will be asked to sign in and will also be asked to include their phone numbers.
Canned soda and bottled water along with packaged snacks may be purchased but no food will be served.
For more information, call 772-286-5455.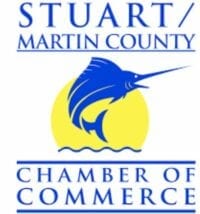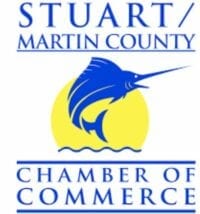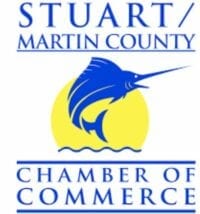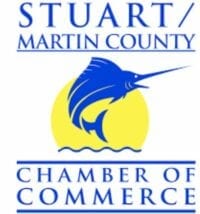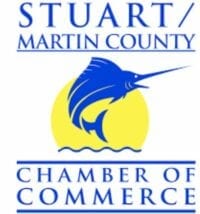 17th Annual San Juan Festival & Business Expo
Come and Celebrate our 17th Annual San Juan Festival & Business Expo with live music arts and crafts, food, drinks and Vendors, bounce houses fun for the whole family come out to the Port St. Lucie Civic Center and celebrate Hispanic heritage month with Puerto Rican Association For Hispanic Affairs Inc.
September 25 - 12:00 pm - 11:00 pm
Admission: $10.00