Before Hours Networking Breakfast
Thursday, October 29 (7:45-8:45am)
Amicus Medical Group
1951 NW Federal Highway, Stuart
Windemere Pointe
October Women's Power Lunch at the Dolphin Bar & Shrimp House October 29th, 2020 11:30 am - 1:00 pm
This month's speaker is: Anna Valencia Tillery of White Glove Moving & Storage.
Go to www.womenspowerlunchbiz to register.
Seating limited to: 50

Kiwanis Club of Stuart is hosting a virtual magic and mind reading show. Registration ends Nov 4, so hurry and book your invite. Big changes coming to our Kiwanis park in downtown.
TCBA Builder Showcase Treasure Coast Builders Association
Friday October 30, 2020
10:00 am - 3:00 pm
MIDFLORIDA Event Center
9221 S.E. Civic Center Place - Port St. Lucie
Halloween Spook-Elements Massage
Friday October 30, 2020
All Day Event
Elements Massage - Stuart
1905 NW Federal Hwy., Stuart
Elements Massage is welcoming new clients to receive a therapeutic massage for an extra special rate during our First Annual Spook-Tacular!!!
60 Minute Massage - $65
90 Minute Massage - $85
2 Hr Massage - $125
Each session includes 5 minutes before and 5 minutes after the service for consultation and dressing.
Port St. Lucie ALL TRUNK-OR-TREAT
Friday October 30, 2020
6:00 pm - 9:00 pm
Lyngate Park
1301 SE Lyngate Dr, Port St Lucie
COME ON DOWN for PSL ALL's very first TRUNK-OR-TREAT!!
Get there early to get a great spot and SHOW YOUR STUFF and have FUN doing it!!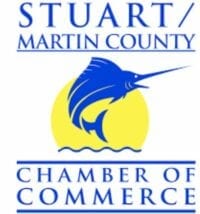 Saturday November 7, 2020
3:00 pm - 7:00 pm
McCarty Ranch Preserve
12525 Range Line Rd., Port St. Lucie
Plan to light up the night at McCarty Ranch Preserve during the City's annual bonfire! There will be horseback riding, a petting zoo, live music from Tom Jackson Band, fishing, food trucks and, of course, a bonfire. There will not be a hayride portion at this year's event.
CDC guidelines will be followed, and masks will be required when social distancing is difficult to maintain. Guests are encouraged to bring their own chairs.
Saturday November 7, 2020
8:00 am
Navy UDT-SEAL Museum
3300 N Hwy A1A, Fort Pierce
Remembering Vietnam Seals in Vietnam 1962-1973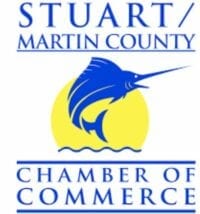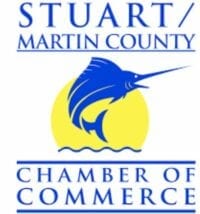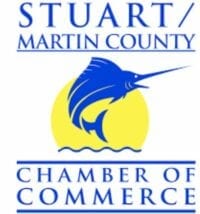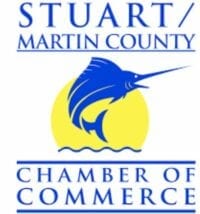 Martin County- December 5, 2020
St. Lucie County- December 5, 2020
Indian River County- December 12, 2020
The Christmas Boat Parades are FREE for all participants and spectators!
For more information or to register your boat in a parade: CLICK HERE!
We are also looking for sponsors for our Annual Boat Parades. Any donations help us to continue to hold excellent holiday parades and provide prizes for participants and winners. Donations can be cash, gift baskets, gift cards, or any item that can be used for our prizes or goodie bags.
Out2News.com LLC. is a photo journal featuring people, "Who they are, what they do and where they do it".
Do you have something to say, an event to talk about? An event you would like to have covered? Do it here!
Email your story or request to: rshall@out2news.com
Out2News adheres to full compliance with C.O.P.P.A. (Children's Online Privacy Protection Act of 1998)
"YOUR" Treasure Coast Newspaper & Photo Journal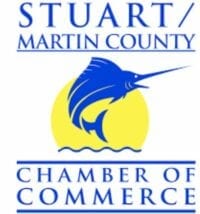 Virtual Events & Ongoing Events
RUSH Jensen Beach
Event occurs every Saturday of every month.
10:00 am - 12:00 pm
RUSH Jensen Beach
3245 NW Federal Hwy, Jensen Beach
Join us EVERY Saturday morning for Toddler Time.
10am - 12pm
$10.00 per hour
5 and under
RUSH Socks not included

Kane Center Virtual Support Groups
Virtual Caregiver Support Groups
1st & 3rd Wednesday of Each Month
Morning Session: Open to all Caregivers
10:30 a.m. - Noon
Afternoon Session: Adult Children Caring for Their Aging Parents
3:30 - 5:30 p.m.
For more information about caregiver support groups, contact:
Donna True at 772.223.7879 or dtrue@kanecenter.org.
Laura Zel Kremer at 561.386.7829 or laurak@morselife.org.
Children's Wellness Southern Salt Therapies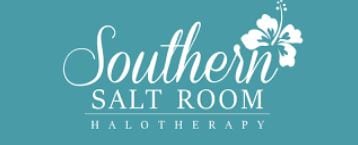 Event occurs every Wednesday of every month.
Southern Salt Therapies
540 NW University Blvd., Suite 107, Port St. Lucie , FL, 34986
Price: $10