CLICK HERE FOR THE LATEST  MOVIE TIMES!!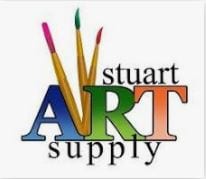 Are You Ready For A "Little Shop of Horrors"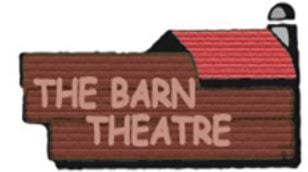 In Photo: Cast rehearsing Finale – The Meek Shall Inherit
Men Standing: Dave Murray, Alex Martinez, Jeff Edwards, Collin Salvatore
Seated – Jeni Lawton; Urchins – Katie Vitalie, Julianna Pereira,& Julia Vitale
Article by: Chris Mazzella
Stuart - A very special treat is coming to The Barn Theatre stage. It's a musical comedy with a twist of rock n roll, Motown, and doo-wop. Yes, its the Tony Award winning musical Little Shop of Horrors. You'll be able to buy your flowers at the shop before a live band from May 13th – May 30th. Bouquets are only $35.
"Little Shop of Horrors" is a comedy rock musical that follows a hapless florist shop worker who raises a plant that feeds on human blood & flesh. The musical was popularized by the 1986 musical comedy film starring Steve Martin & Rick Moranis. The music is in the style of early 60's rock n roll, doo-wop and Motown and features several well-known tunes like Suddenly Seymore. Tickets are only $35 and can be purchased by calling our box office at 772-287-4884 or thru our websisite at www.barn-theatre.com. Show dates are May 13th - May 30th.
The cast includes Alex Martinez (Seymore), Jenni Lawton (Audrey), Jeff Edwards (Audrey II), Dave Murray (Mr. Mushnik), Collin Salvatore (Dr. Orin), Zach Meskauskas (Puppeteer), Katie Vitale (Urchin), Julia Vitale (Urchin), & Julianna Pereira (Urchin). The production team includes Bryan Childe (Director), Jeanette Mazzella (Producer), Mia Karrh (Stage Manager), Rozanne Sehayik (Assistant Stage Manager), Mariano Garcia IV (Music Director and Band Leader), & Danielle Karam (Choreographer).
COVID protections are in place!
Contact: Chris Mazzella, 305-986-0809 or Jeanette Mazzella, 772-341-4983
Martin Artisans Guild Calendar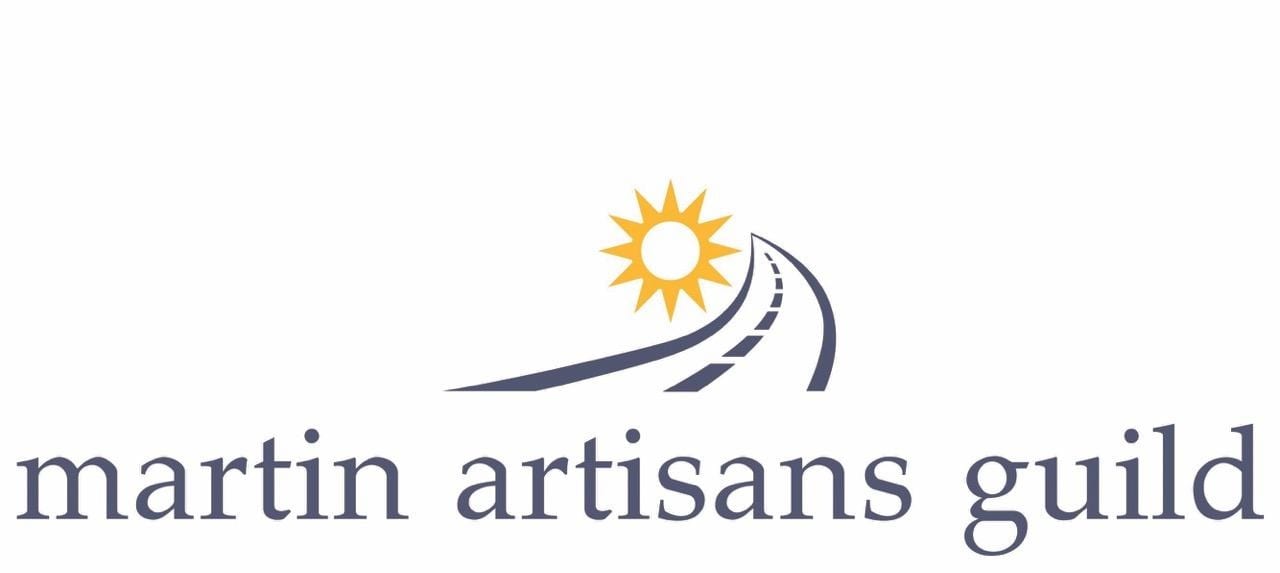 Article by: Jackie Holfelder
Photos: Martin Artisans Guild - Jane Baldridge & Sue Klahne
Art in the Palm Room at Café Boonma's April-May exhibit will feature an impressive showcase of works by 16-plus members of Martin Artisans Guild exhibiting in a variety of media. Those included in the show are:
• Barb Bucci – Mermaid Boxes
• Billie-Jo Thompson – Oil painting
• Craig Dietrich - Photography
• Diana Dean – Pastels
• Dot Galfond – Glass
• Ed Douglas – Oil painting
• Jacqueline Roesch-Sanchez – Color Blend Textile
• The work of the late James J. DeMartis – Mixed Media
• Jane Lawton Baldridge – Acrylic on canvas
• Lynn Morgan – Pastel and Oil Paintings
• Mallo Bisset – Oil palette knife painting
• Maria Miele – Oil painting
• Renee Kiel – Mixed Media
• Sally Browning Pearson – Watercolor
• Sue Klahne – Acrylic and Resin
• Torenzo Gann – Mixed media and oil paintings
And don't let the name fool you: Art in the Palm Room will be moving across the courtyard into 3722 SE Ocean Blvd in Harbour Bay Plaza next to Café Boonma's Restaurant.
Enjoy this impressive show from April 1-May 22 Tuesdays through Saturdays between noon-6 p.m.
An opening reception on April 1 from 5:30-7:30 p.m. will feature refreshments from Café Boonma's superb kitchen.
Masks are required and available, in case you forget yours. COVID-19 Safety Guidelines will be followed.
The venue is located at 3722 SE Ocean Blvd, Stuart in Harbour Bay Plaza.
For information about Martin Artisans Guild, visit www.martinartisansguild.org.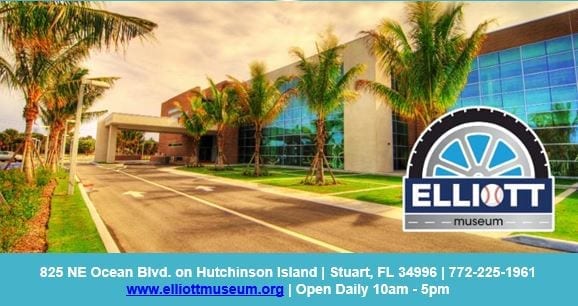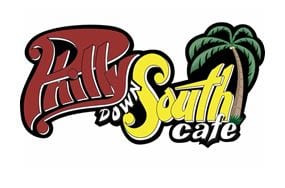 While you're at the museum, take a break from your exploration and stop in for a bite to eat at the all new Philly Down South Café, which is located on the second floor.
No museum admission is required if you're only coming to the restaurant. Come as a couple, a family or plan to conduct your next business meeting there over lunch or dinner.
On Wednesday through Saturday, the Philly Down South Café serves lunch from noon to 3 p.m. and dinner from 5 p.m.-9 p.m. Happy Hour is held from 3 p.m.-6 p.m. every Wednesday, Thursday, Friday and Saturday where an assortment of beer and wine is offered, two for the price of one. On Sunday, patrons can enjoy outside dining from the café's food truck from noon until 4 p.m. The café is closed Monday and Tuesday.
The menu includes daily specials along with some of proprietor Jim Leary's specialties, including Philly cheesesteaks, prime rib, seared salmon, pasta dishes, chicken Alfredo, chicken parmigiana and Caesar salad. The café also provides unique Chef specials as well as delicious homemade desserts. For pickup, reservations or private events, call 772-225-1961, or visit the website, www.phillydownsouth.net.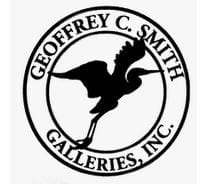 Peaceful Visit to St. Lucie Inlet Preserve State Park
My Octopus Teacher Trailer