CLICK HERE FOR THE LATEST  MOVIE TIMES!!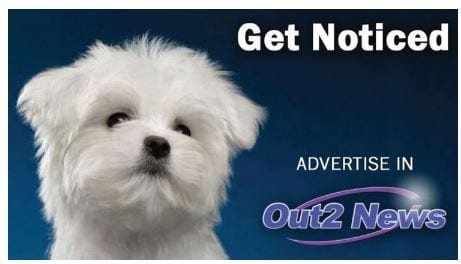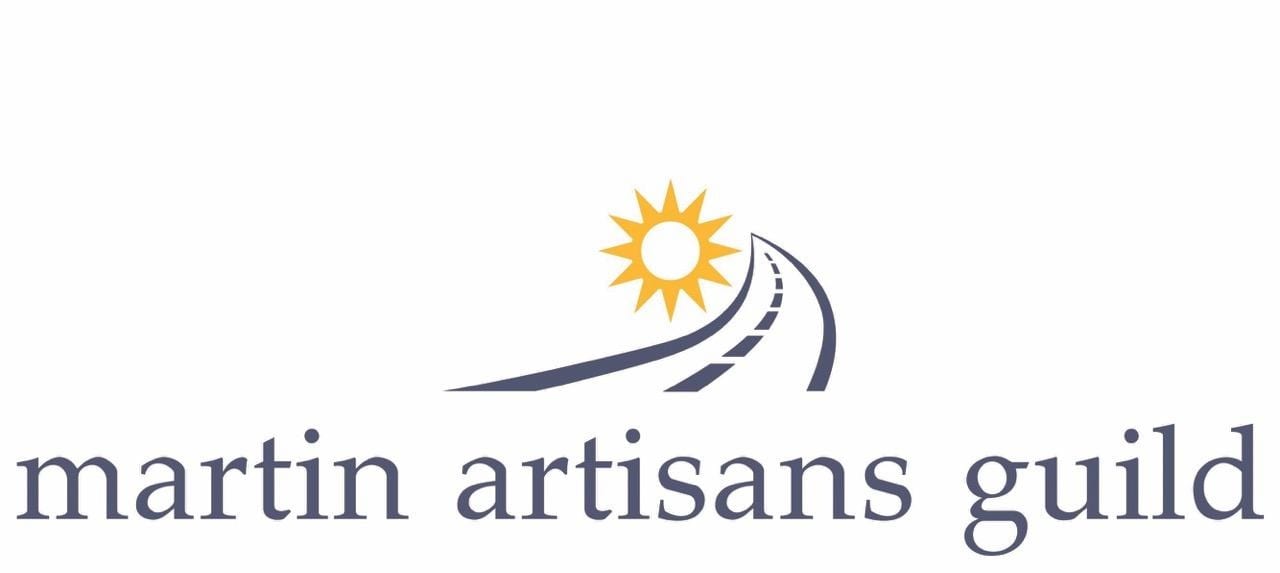 February Exhibit in the Palm Room Managed by Martin Artisans Guild
Exhibiting Artists:
Cheryl Cote´
Carol Kepp
Maria Grace Miele
Martha Quigley
Laura Kay Whiticar
Dates:
Reception: February 3rd • 5:30 - 7:30 pm
Hours: Wednesday - Saturday 12 - 6 pm
Exhibit runs February 3rd thru 27th
Featuring Paintings and Jewelry by award winning artists
Offering individual hors d' oeuvre servings and Cash bar,
Music by Paul Hamaty.
Exhibit is open Wednesdays through Saturdays 12:00 pm to 6:00 pm
Masks are required and available. COVID-19 Safety Guidelines followed.
Our exhibit area is 3300 square feet for safe distance art viewing
Cheryl Cote´ is a prolific contemporary artist who lost her right eye to cancer when she was 6 months old. In 2010 Cheryl lost a portion of her vision in her right eye from retinal edema. She is currently under the care of a retinal oncologist. She has recently found a way to return to her passion, art! Each creation is an original and she hopes they encourage others struggling to overcome challenges.
Laura Kay Whiticar's artistic journey began about ten years ago on a cruise ship. After a career in mathematics she began traveling and collecting beads, pearls, gemstones, coins, crystals, beach coral, shells and sea glass during her travels. She loves to incorporate these personal found treasures into her work which uses fine silver, sterling silver and 14K jewelers gold. She loves taking workshops and is continually expanding her repertoire.
Martha Quigley finds inspiration in the colors of the ocean and all things nautical. She also enjoys capturing the personality by detailing the eyes and expression of animals she paints. She loves working in oils with their unmatched luminosity as well as exploring color, light and shadow within the context of repetitive or iconic shapes.
Maria G. Miele's work captures and interprets natural environments in an expression of color and minimal composition and a variety of subject matter. Inspiration is in the form of life, pop culture, people, bold composition and interpretive abstracts and whatever moves her in the moment to create a piece of art.
Carol Kepp's passion is painting the blue green water of our ocean. I love the changing colors as the day goes on. Painting with oil has been my media for many years. It gives me rich colors for shadows and soft colors for sun light. Blue skies, blue green water with white fluffy clouds gives a sense of peace. The movement of the water rushing to shore can give a feeling of calm or give energy. The splash on the rocks with sun light thru it give a beautiful sparkle.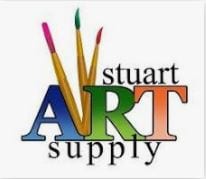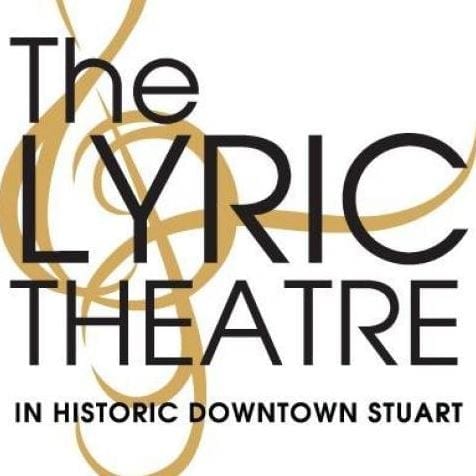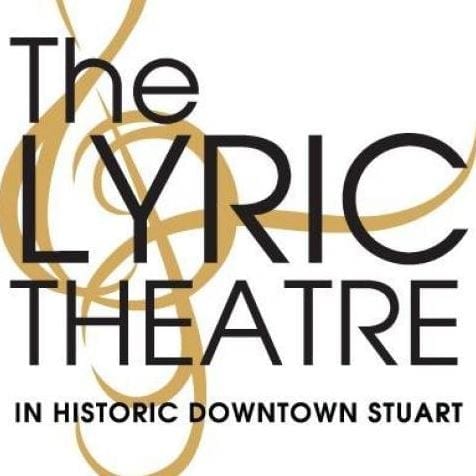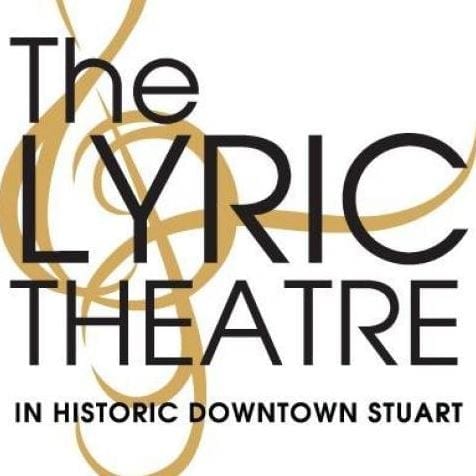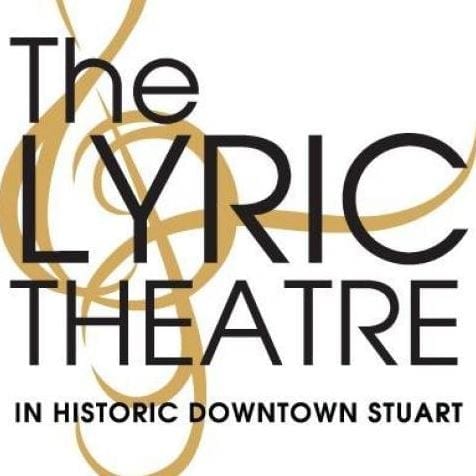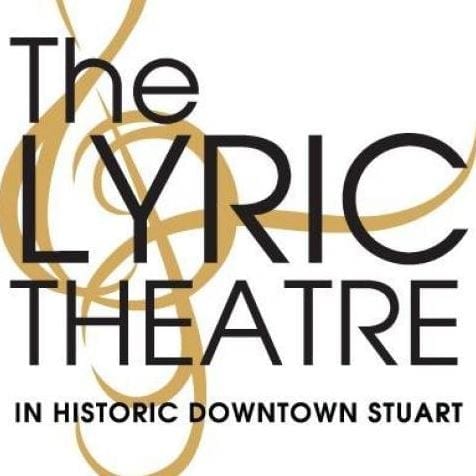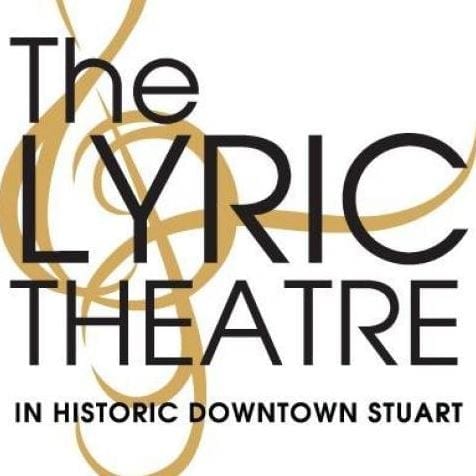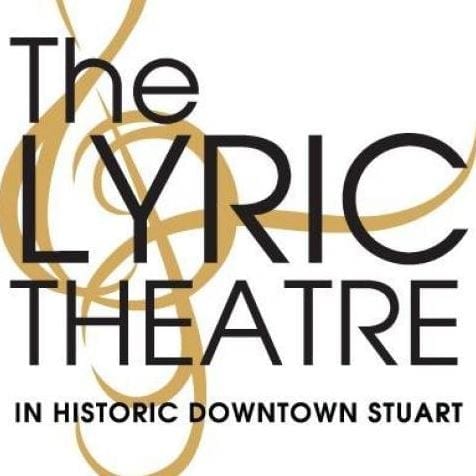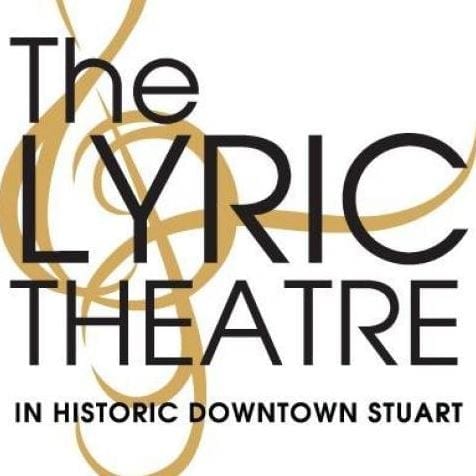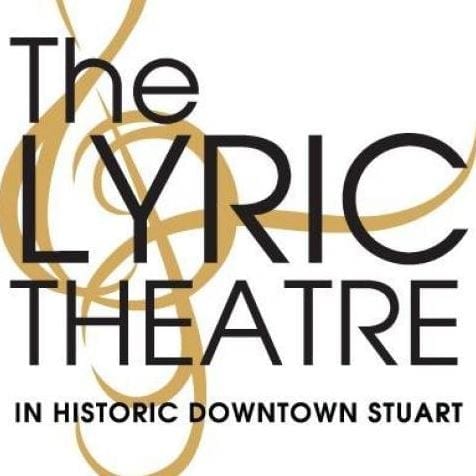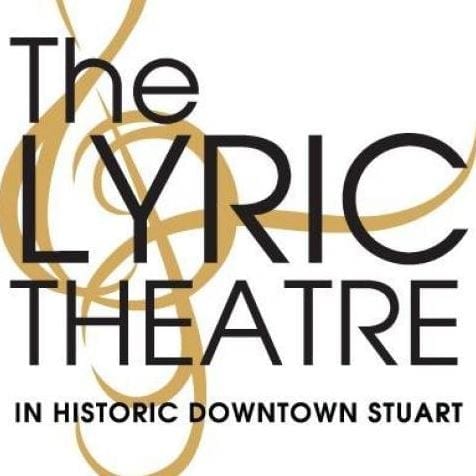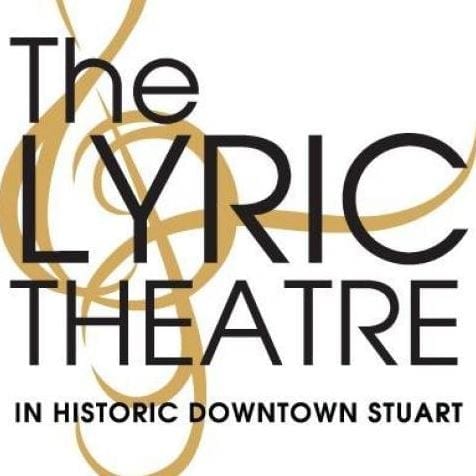 FLORIDA PHOTOGRAPHER JON KRAL RETURNS WITH SPECIAL EXHIBITION AT THE BACKUS MUSEUM
In Photo: J. Marshall Adams and LeVan Fee
Article by J. Marshall Adams/Photos by MaryAnn Ketcham
Museum members and the public gathered on December 5-6 for timed entries to safely enjoy the Opening Weekend for the special exhibition Insight: Photography of Jon Kral. The show features work from the renowned photojournalist, who spent his formative youth growing up in Fort Pierce back when it was a scruffy town on the edge of Florida's cowboy country. Kral made a special trip from his home in North Carolina to greet visitors.
Throughout a long and diverse career of subjects, assignments, and publications (including the local favorite "Cracker: Florida's Enduring Cowboys"), Kral has always focused on his documentary interests, with a special attraction for people, places, and capturing just the right moment.
More than thirty black and white photographs depict many familiar Florida places and people, spanning the years from 1970 to 2020, with several never published or displayed before. The exhibition is on view through January 3, 2021.
Out2News.com LLC. is a photo journal featuring people, "Who they are, what they do and where they do it".
Do you have something to say, an event to talk about? An event you would like to have covered? Do it here!
Email your story or request to: rshall@out2news.com
Out2News adheres to full compliance with C.O.P.P.A. (Children's Online Privacy Protection Act of 1998)
"YOUR" Treasure Coast Newspaper & Photo Journal
In Photo: Kathy & Yogi Krueger
In Photo: Jon Kral and MaryAnn Ketcham
In Photo: Jon Kral and Pam Holmes
In Photo: Jon Kral and Cynthia Adams
In Photo: Lee Adams and Jon Kral
Helping People Succeed's 2021 Art for Living Calendars Available for Sale and Online Virtual Gallery Launched!
It's that time of year when Helping People Succeed distributes its popular Art for Living Calendars, available for residents and guests at local business outlets, including Barnes & Noble Book Store in Jensen Beach. Looking for that perfect gift? Helping People Succeed's 2021 Art for Living Calendar reflects the beauty we have right here on the Treasure Coast! Each month is represented by one of our talented local artists. The calendars sell for only $20.00 each.
Our featured artists this year include: Pam Patterson, Susan Roberts, Mary Neal, Marian Vitale, Diane Raymond, Dan Mackin, Chris Kling, Pat Hoshino, Stacy Ranieri, Julia Kelly, Sue Ann Saleeby-Mosley, Arundathi Wijetilleke and Amber Moran. We are also thankful for our underwriters: Water Pointe Realty, Stuart Business Systems, Green Design, Sandhill Cove, All Creatures Animal Hospital, NisAir Air Conditioning & Heating, Mark Brechbill, PLLC, Dave's Plumbing, EW Consultants, Ross Mixing, Mary Kay Buckridge, Arlington Electric and VITAS Healthcare.
The calendars are available for sale at the Helping People Succeed office, 1601 NE Braille Place, off Savanna Road in Jensen Beach as well as throughout the Treasure Coast. For a complete listing of outlets where you can purchase a calendar – visit our website at hpsfl.org.
Something special we are doing this year is showcasing the artists' artwork through our online Art for Living Gallery. Not only can you view (and/or purchase) the artwork that is featured in our 2021 Art for Living Calendar – you can also see additional works of art displayed by the artists. Their artwork is also for sale with a portion of the proceeds benefitting Helping People Succeed. The gallery can be found on our website at hpsfl.org. This state-of-the-art exhibit will be available for viewing from now through November of 2021.
Serving our community for over 56 years, Helping People Succeed helps develop healthy families in Martin, St. Lucie, Okeechobee and Indian River counties by providing numerous parenting, mental health and behavioral support programs. Helping People Succeed also provides support services designed to enable adults with special needs to fully participate in volunteer and employment roles in our community.
For more information, visit our website at hpsfl.org or contact Glenna Parris at 772.320.0778.
Out2News.com LLC. is a photo journal featuring people, "Who they are, what they do and where they do it".
Do you have something to say, an event to talk about? An event you would like to have covered? Do it here!
Email your story or request to: rshall@out2news.com
Out2News adheres to full compliance with C.O.P.P.A. (Children's Online Privacy Protection Act of 1998)
"YOUR" Treasure Coast Newspaper & Photo Journal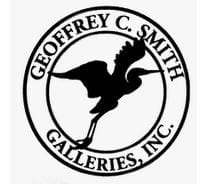 Peaceful Visit to St. Lucie Inlet Preserve State Park
My Octopus Teacher Trailer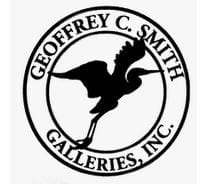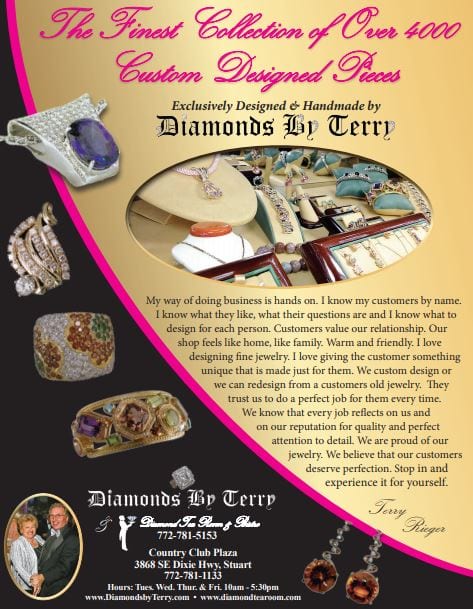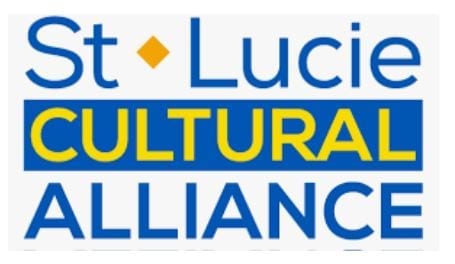 Discover Your Own Creative Super Powers!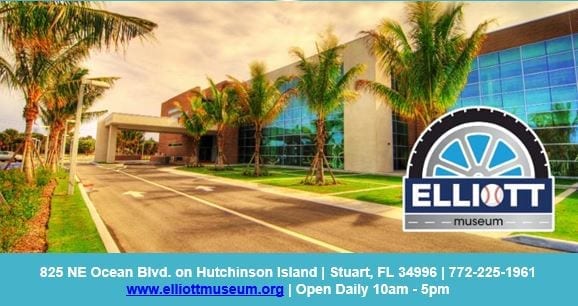 Exhibit now open through January 31, 2021. The Elliott Museum has installed a very cool exhibit that will allow you to explore your creative side! The exhibit features a Makerspace Lab with eight computer stations, four 3-D printers and two die-cut machines. You can create your own animated movies and paper engineering projects, and make designs that can be sent to our in-house 3-D printers and laser cutters. Helpful docents will be on hand to introduce you to our easy-to-use technology! All of this is included with the price of museum admission.
Additionally, we welcome you to the world of animation! It's a world that's larger-than-life, where a picture has the power to convey a thousand words, ignite an infinite realm of imagination, and create a limitless source of smiles.
On loan from the Lighthouse Art Center in Tequesta, this captivating exhibit is a whimsical gallery of madcap characters from six of the world's leading animation artists.
The exhibit showcases the art of six very popular animation artists, including Carter Goodrich, character designer for Despicable Me, Ratatouille, Finding Nemo, Shrek, Hotel Transylvania, Brave, Open Season, Coco, as well as 17 New Yorker magazine covers (and counting).
We will introduce you to more of the participating artists over the weeks to come.