Now hiring!
Text "wen36" to 25000 to apply

Dispatcher
Martin County Sheriff's Office Stuart
The position of Dispatcher I is a very responsible position requiring analytical ability, common sense and intelligence. It involves collecting, organizing, retrieving and interpreting sensitive information, typing, computer operation and maintenance of various records and files. The Dispatcher I shall answer directly to the Communications Shift Supervisor. Must have the ability to complete training in all three positions (E911 Call Taker, Main Radio Operator and Teletype Operator). Must also complete all training, pass the State certification, and receive non-probationary status. This position works twelve-hour shifts, including weekends and holidays, with varying shifts. The Dispatcher I reports directly to the on-duty Dispatch Shift Supervisor.
https://www.governmentjobs.com/careers/martinsheriff/jobs/1741791/dispatcher?utm_campaign=google_jobs_apply&utm_source=google_jobs_apply&utm_medium=organic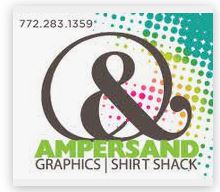 Ampersand Graphics Stuart
Ampersand Graphics is currently seeking a Production Worker to carry out various tasks in our graphics production department.
The ideal candidate will have some experience, but not required.
Must have good communication skills and a high degree of mechanical aptitude.
The successful applicant will be responsible for operating production line equipment, finishing products and reporting any issues with equipment directly to maintenance supervisors.
All qualified, responsible applicants are encouraged to apply. 772.283.1359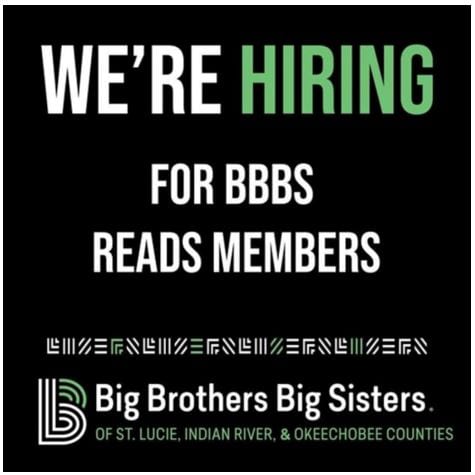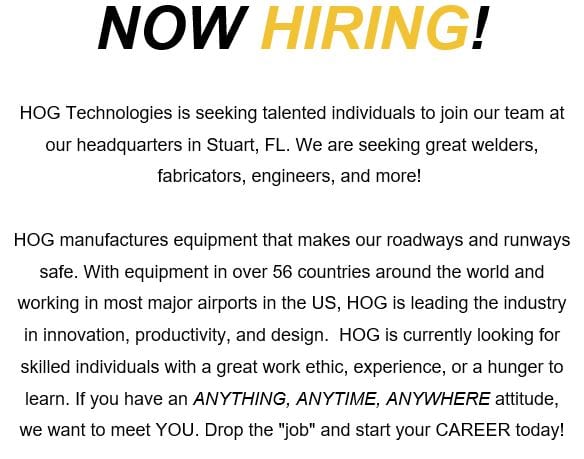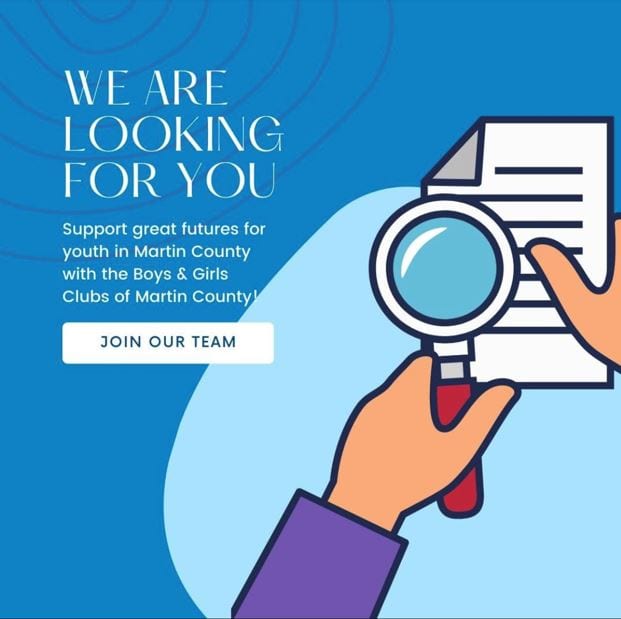 Veterinarian at Animal Care Extraordinaire
Animal Care Extraordinaire in Stuart, FL is looking for an experienced Veterinarian to join our amazing team. We are a full service small animal hospital that cares primarily for dogs and cats, and is looking for someone with strong leadership skills to join us in providing the best possible medical, surgical and dental care for our highly-valued patients. Medical Director opportunity also available for the right candidate. You'll enjoy providing excellent care alongside a talented family of support staff and associates at a hospital that has been providing high quality veterinary care in Stuart, Florida since 1985.
We offer a great compensation package, including a competitive salary, health insurance, 401K, PTO, generous CE allowance, additional PTO for CE, and reimbursement for membership and license fees. If this sounds like a team you want to be a part of, please email your resume to Danny Lewis at dlewis@petvetcarecenters.com or apply at https://www.petvetcareers.com