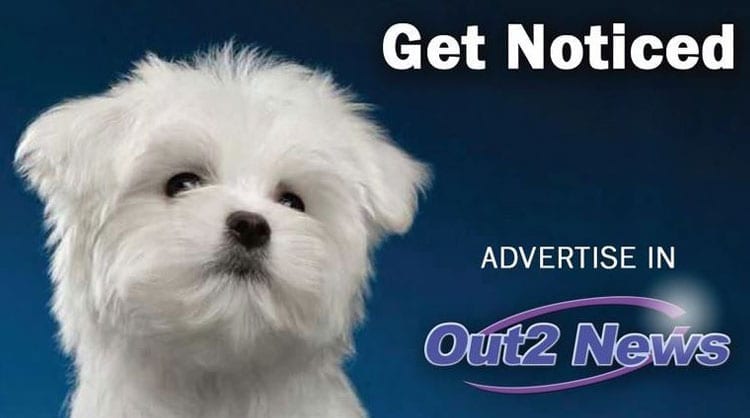 Keeping Communities Connected and People Informed
St. Lucie Nuclear Power Plant Quarterly Siren Test December 3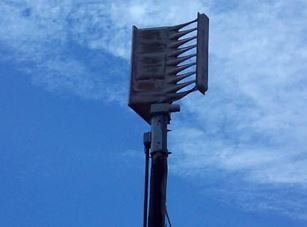 Martin County's Emergency Management Agency, the St. Lucie County Department of Public Safety and Florida Power & Light (FPL) will conduct quarterly testing of the outdoor warning sirens for the St. Lucie Nuclear Power Plant at noon, Thursday, December 3.
The test will involve a one-minute sounding of all 90 sirens within the 10-mile St. Lucie plant emergency planning zone. Before and after the sirens sound, a message will be broadcast on the sirens' public-address system stating, "This is only a test." FPL and St. Lucie and Martin counties regularly test the siren system to improve public awareness of its function and ensure its operability.
The 1,132-acre St. Lucie site consists of two nuclear units located on Hutchinson Island on A1A between Stuart and Ft. Pierce. In the unlikely event of an actual emergency at St. Lucie plant, the sirens would sound for at least a five-minute period. Official instructions or information would follow on local radio and television.
Contact Martin County Emergency Management at 772-287-1652 with any questions. Residents are encouraged to follow Martin County Fire Rescue on Facebook @MartinCountyFireRescue and on Twitter at @MartinCountyFR.
Oak & Ember Steakhouse by Kyle G Host Palm City Chamber of Commerce Business After Hours & Ribbon Cutting
"CIAO" OUT2NEWS PET OF THE WEEK
Would you like your pet to be the Out2News "Pet of the Week?"
Just send us your pet's name & photo to: rshall@out2news.com and we will notify you by email when they have been selected.
FDOT Issues Update on Roosevelt Bridge Repair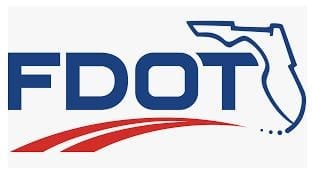 Tallahassee – The Florida Department of Transportation (FDOT) and its contractor anticipate restoring six lanes of traffic on the Roosevelt Bridge in Stuart by tomorrow, in time for the Thanksgiving holiday, weather permitting. This will allow the intersection at Joan Jefferson
on the south end of the bridge and Wright Boulevard on the north end to operate with six lanes of traffic and turn lanes during peak hours. Additionally, the department will provide more room for vehicles in the southbound left turn lane to Joan Jefferson.
After restoring the intersections to six lanes, the contractor will focus on sealing the deck on the northbound bridge and completing the remainder of the project after Thanksgiving weekend.
Intermittent lane closures will occur while sealing of the northbound bridge deck continues. One sidewalk on the bridges will remain open at all times and signs will be in place to direct people to the open sidewalk.
The overall completion of work is expected to occur in February 2021, weather permitting.
Martin County Board Takes Stand Against Tobacco use by Youth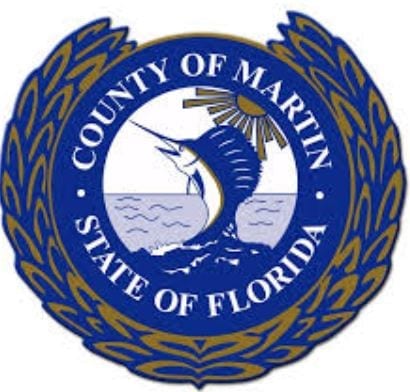 Watching Out Over Stuart Osprey Bird Gets a Name
Stuart - There's a bird on the Roosevelt Bridge in Stuart that watches out over our city. He now has a name thanks to the fifth grade class of Miss Bonanno and Mr. Kovach's class. It was overwhelming the class named him "Stewart!" Poll watchers were there to keep a close eye that all votes were counted.
Alexander Delgado had the winning name suggestion and won lunch for two from Bagel Break. Congratulations Alexander! So now when you go over the bridge just say hi to Stewart, he'll be watching.
Out2News.com LLC. is a photo journal featuring people, "Who they are, what they do and where they do it".
Do you have something to say, an event to talk about? An event you would like to have covered? Do it here!
Email your story or request to: rshall@out2news.com
Out2News adheres to full compliance with C.O.P.P.A. (Children's Online Privacy Protection Act of 1998)
"YOUR" Treasure Coast Newspaper & Photo Journal
Council on Aging and Better Life Homecare of St. Lucie County Holiday Angels Gift Drive
Article by Yvette Cruz and Photos by MaryAnn Ketcham
The Council on Aging (COASL) and Better Life Homecare of St. Lucie County invites the community to bring some comfort and holiday cheer to over 500 local seniors through its Holiday Angels Gift Drive for seniors which will benefit COASL's clients
Research suggests that feelings of loneliness can have a real effect on both mental....Click here for additional information and photos!
St. Lucie Public Schools Increases Starting Teacher Salary to $44,600 and all Employees Will Receive a Minimum 2% Raise
Martin County Expands CARES Act Funding to Nonprofits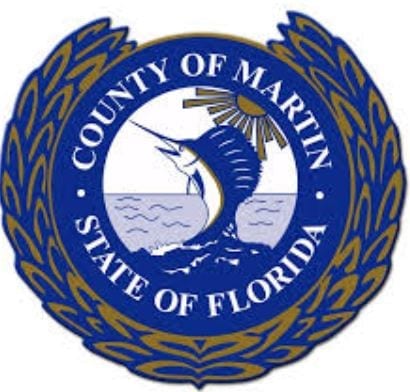 Stuart –This week the Martin County Board of County Commissioners made CARES Act funds available to additional organizations to assist our community in recovery efforts from the COVID-19 pandemic. Local nonprofit community agencies may now apply for a one-time relief grant. Interested parties should visit www.martin.fl.us/CARESAct for more information.
"Due to the widespread impact... Click here for more information.